'You Are Enough' Print releases
Following on from his inspirational 'You Are Enough' series of street portraits, 'Balance' & 'The world is yours'  are the latest print releases from British portrait painter Neequaye Dreph Dsane.
The first image is of Mimi Fresh and was initially spray-painted on a 13ft wall in South London. It was the 4th painting of 10 large-scale murals.
The original images for these prints were painted with oil paints on canvas. These prints have been beautifully printed on heavyweight Hahnemühle fine art paper, the finest paper available for giclée printing in terms of archival qualities and print fidelity.
Each print is signed by the artist, embossed and numbered as part of a strictly limited edition of 100. A certificate of authenticity is also included.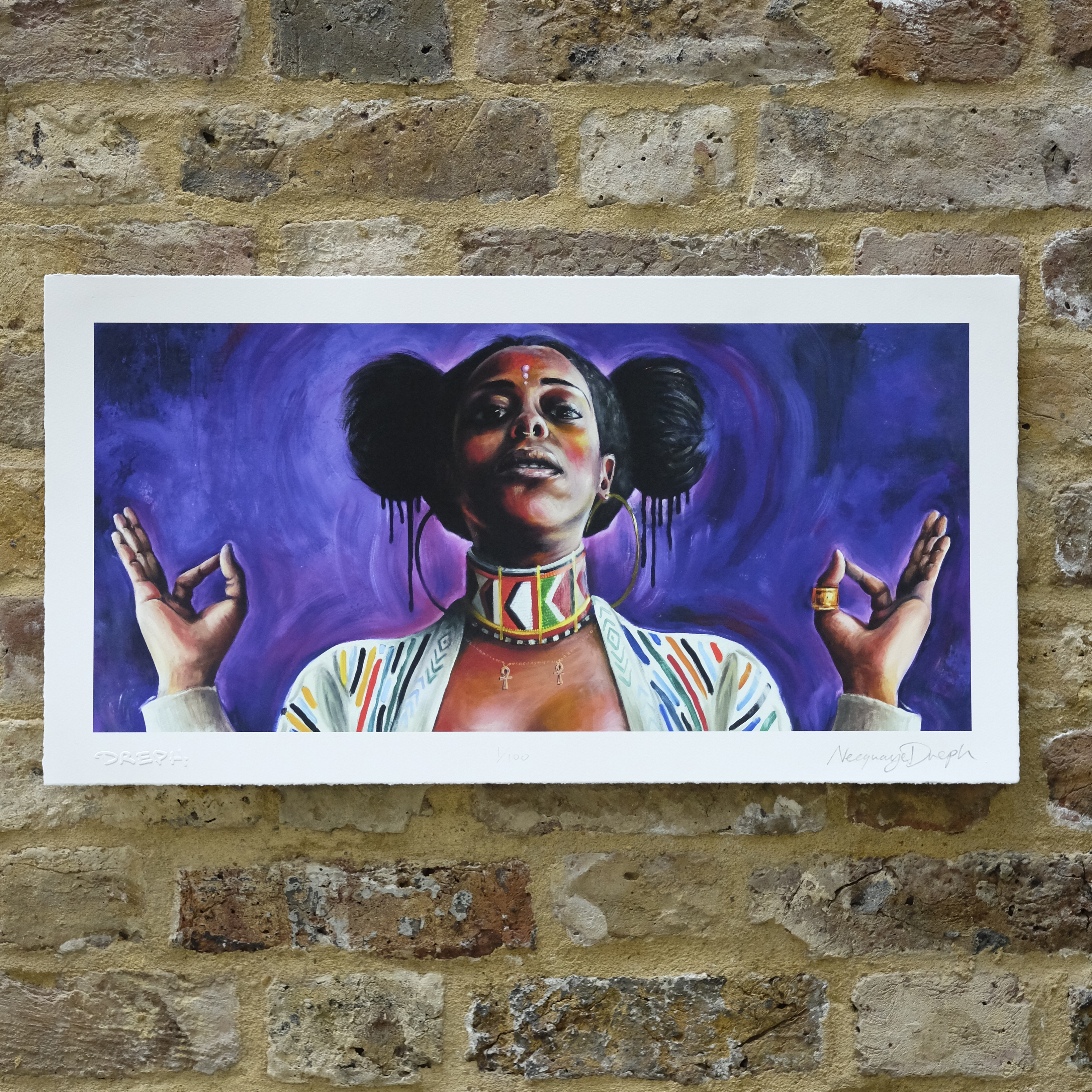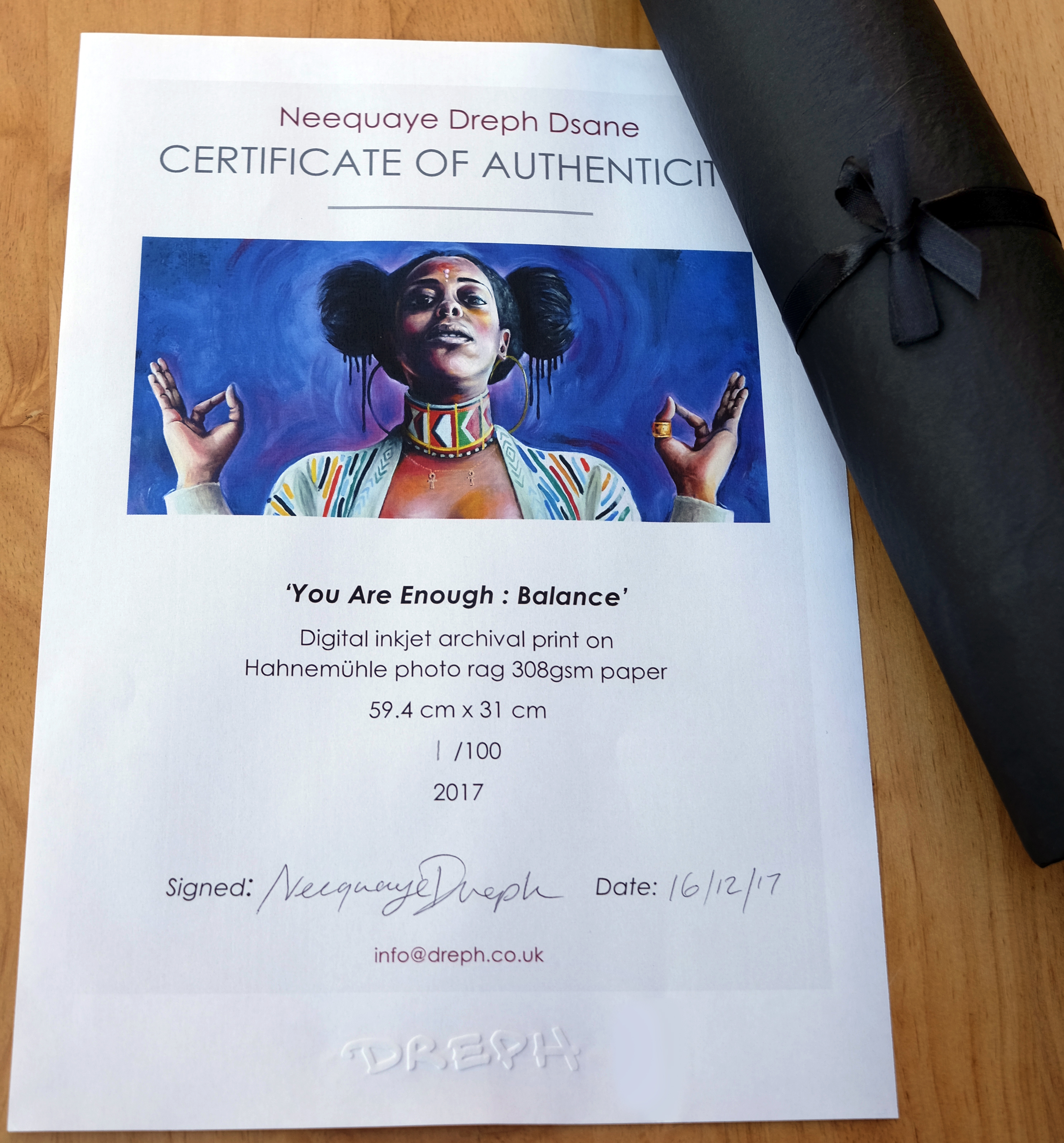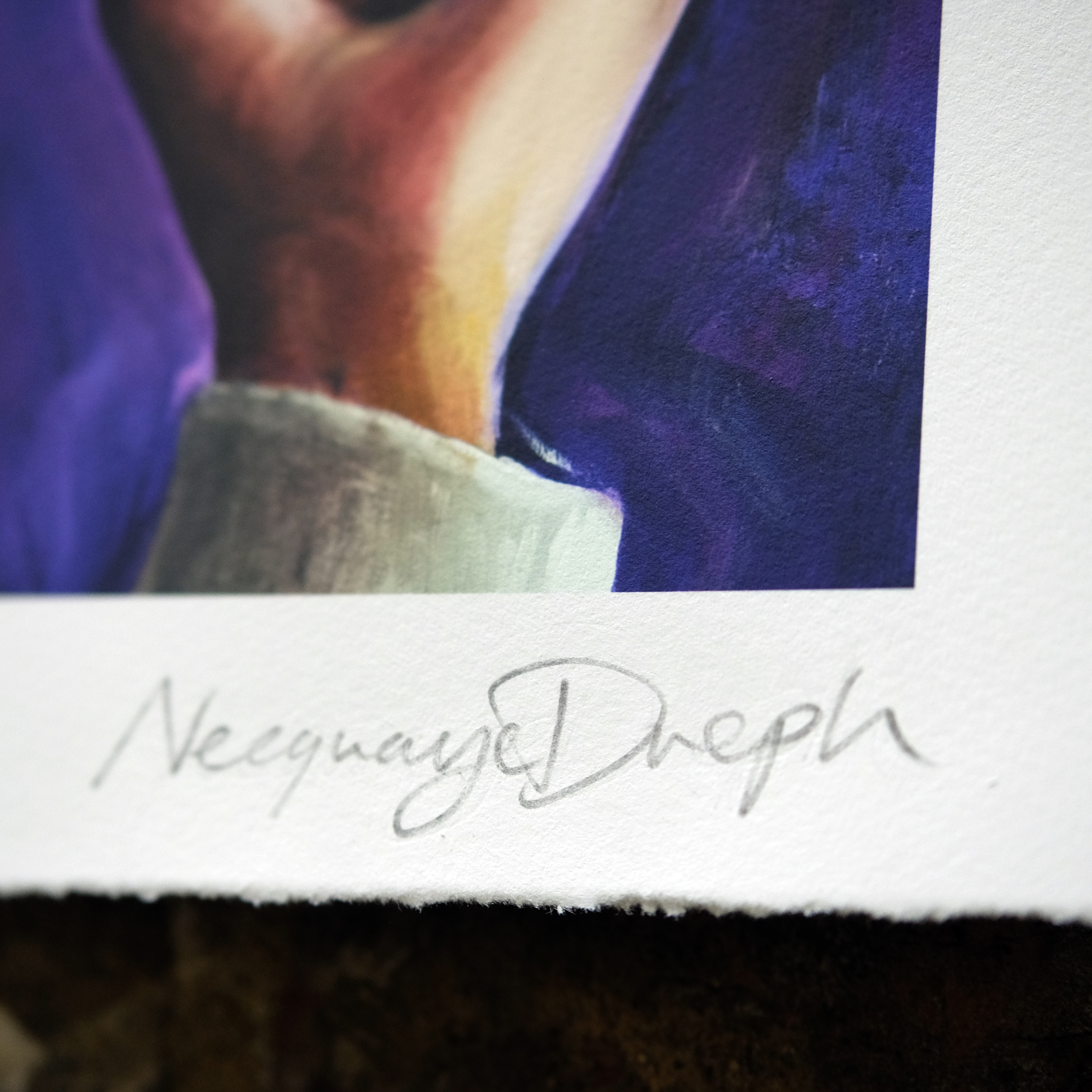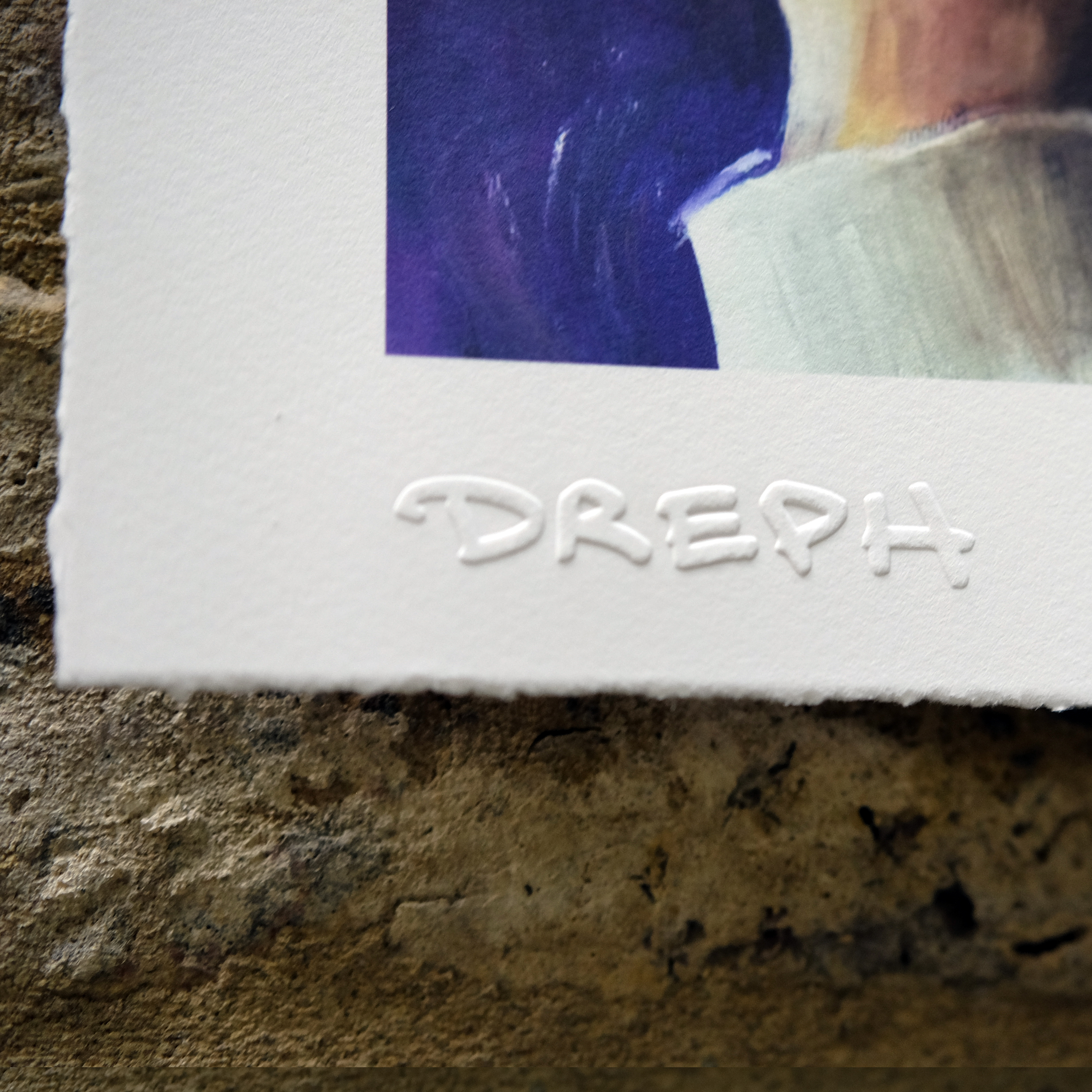 £150
*each with worldwide shipping
Details
Medium: Digital inkjet archival print on Hahnemühle photo rag 308gsm Paper
Edges: Deckled
'Balance' size: 59.4 cm (w) x 31 cm (h)
Edition size: 100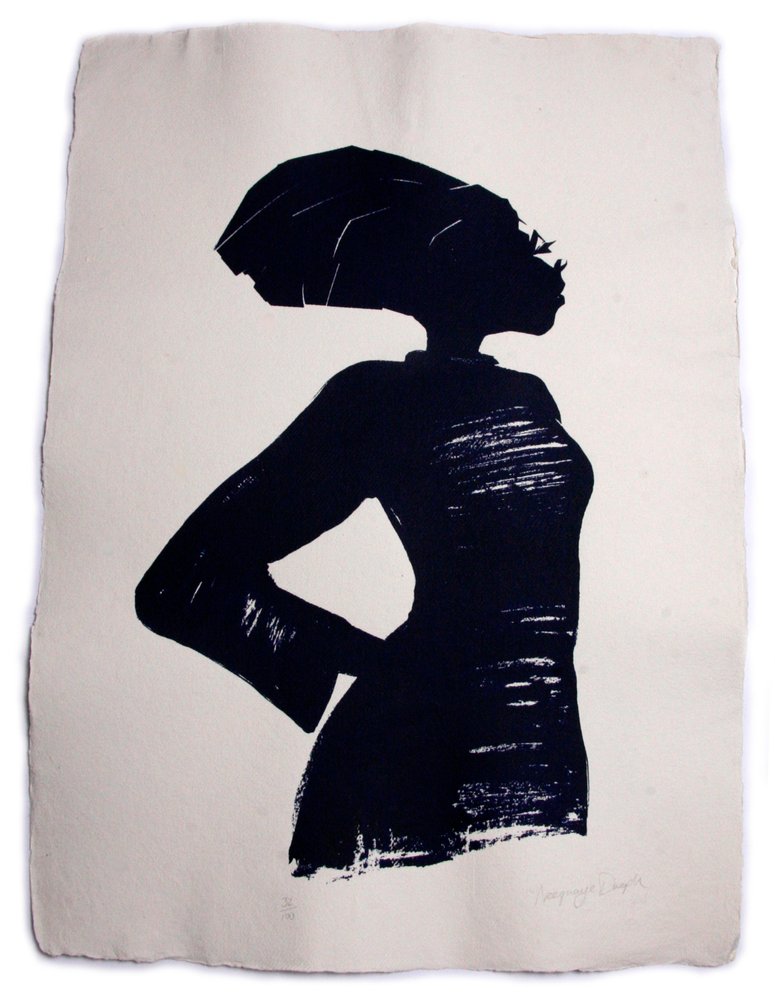 Sold Out
Details
Medium: 1 color hand pulled print on 330 gsm handmade rag paper from India
Edges: Deckled
Size: 33.1″ X 23.4″, that's roughly A1
Edition size: 100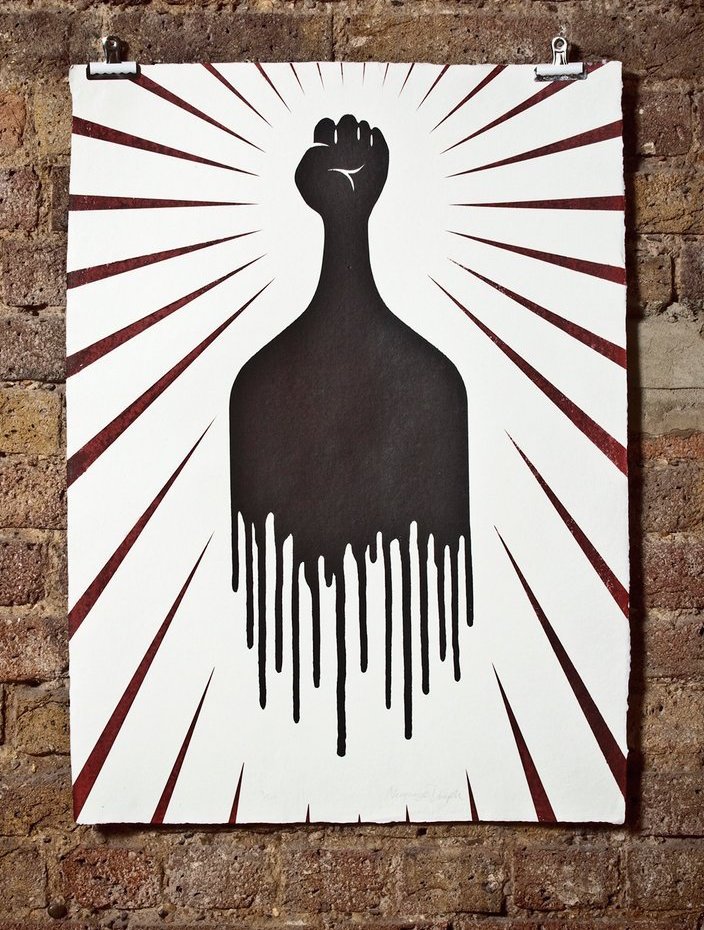 Sold out
Details
Medium: 2 color hand pulled print on 330 gsm handmade rag paper from India
Edges: Deckled
Size: 33.1″ X 23.4″, that's roughly A1
Edition size: 30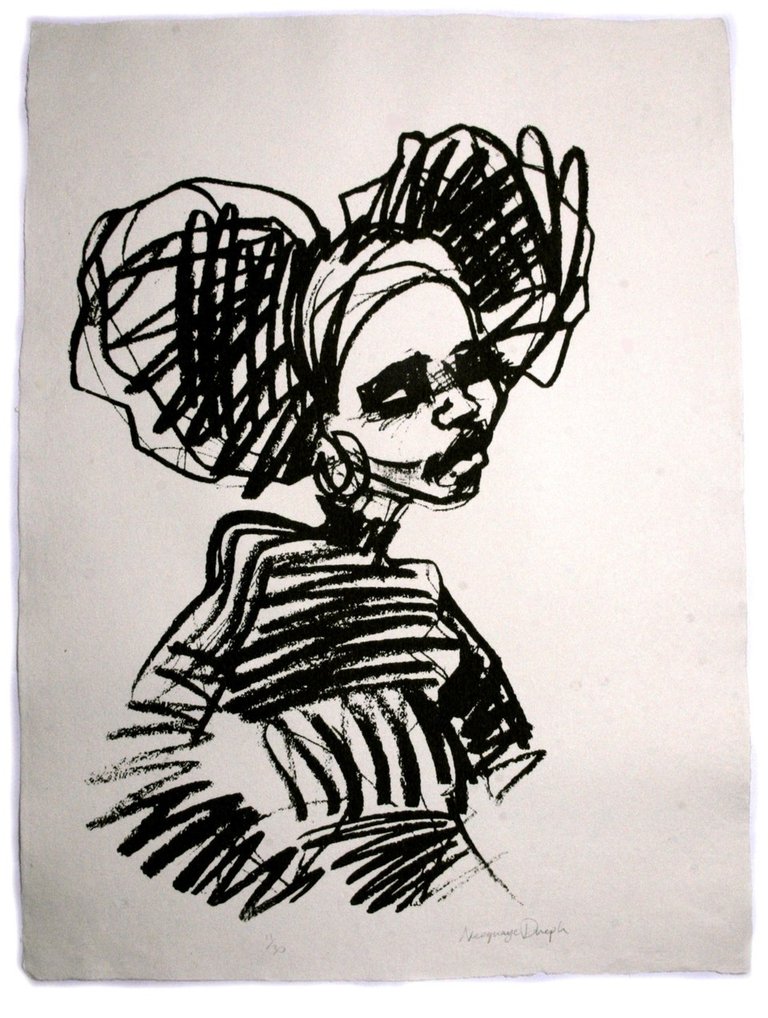 Sold Out
Details
Medium: 1 color hand pulled print on 330 gsm handmade rag paper from India
Edges: Deckled
Size: 33.1″ X 23.4″, that's roughly A1
Edition size: 30