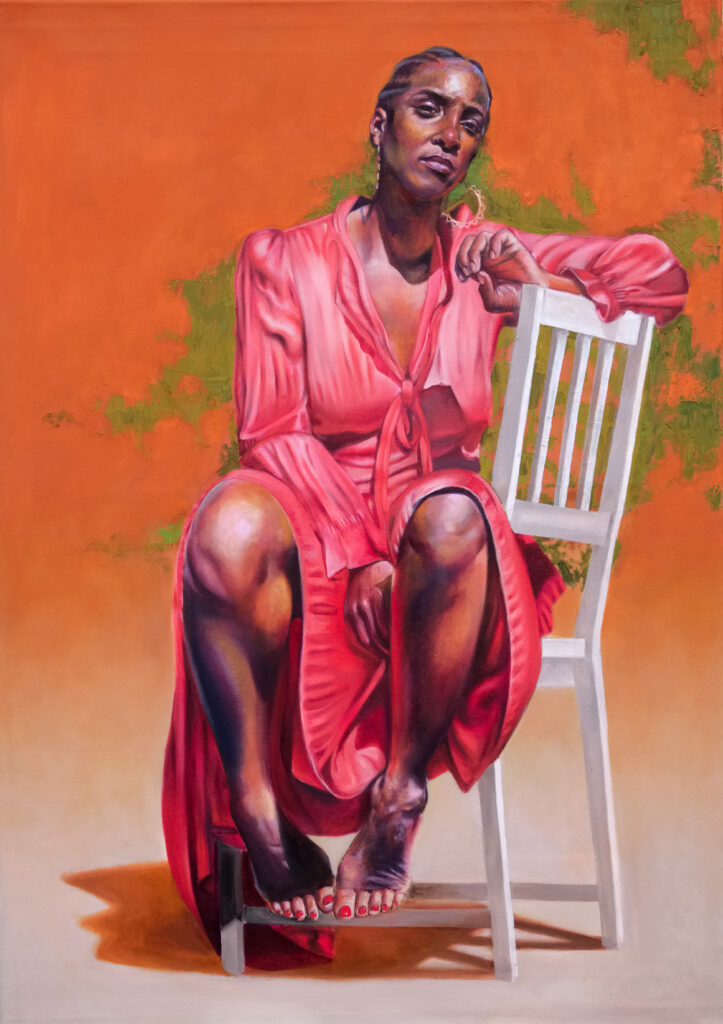 Everything is Everything, 2020
Oilpaint on canvas
120 x 85 cm
This painting is one of the first paintings produced during the first national lockdown in the UK in March 2020, a period in which there was a departure from my focus on portraiture, to one of figuration. The subject is my friend Subrina Kidd who sat for me during a social distanced studio visit. As she lives alone, It was the first time she had visited anyone after several weeks in isolation.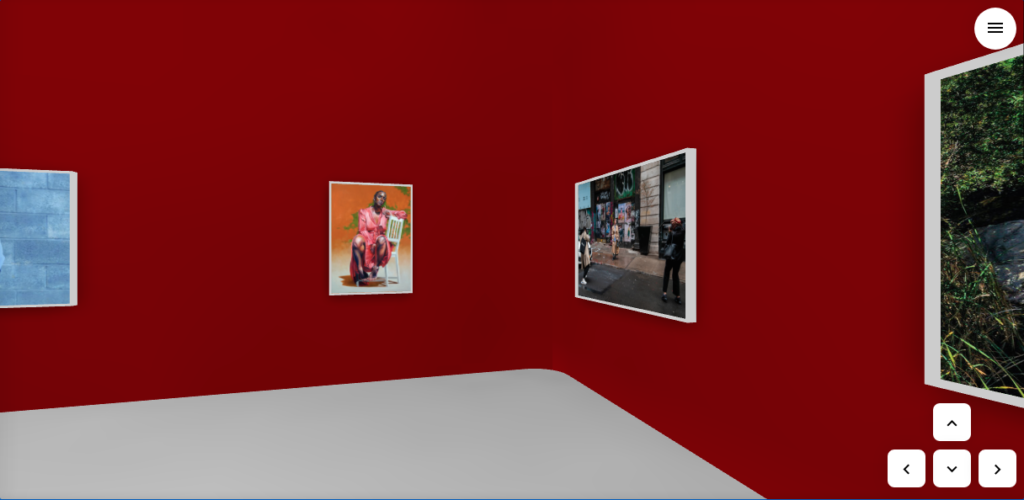 "Live the moment. Cherish the present. Anticipate the future. Frame the yesteryear" – Hlovate

"Portraits of Yesteryear", is a group survey highlighting contemporary artists across multiple art practices. What do we remember about yesterday? How has it changed? What's still as you remember it? Many people across the world have lost family members, jobs, and more which allows them to see through different eyes. These portraits are a reflection of a time we used to know – a show of humanity. Yesteryear, referring to a life-changing event is analyzed throughout these images allowing the artist a moment of reflection, and the viewer a chance to gain the artists' perspective from their visual stories. Curated by Badir McCleary of ArtAboveReality.
Curated by Badir McCleary of ArtAboveReality.