Neequaye Dreph is a former KS3 secondary school Art Teacher, and holds a PGDE, post 16 teaching qualification. He has comprehensive subject knowledge and Is passionate about bringing real life experience into the learning environment. He prides myself on his ability to engage, enthuse and motivate learners.
Dreph has delivered art programs in schools and for the youth service, prison service, youth justice and pupil referral units around the country. He has experience working in SEND and PRU establishments and with young people with mental health difficulties or with medical problems.  The young people he has worked with were from all walks of life and often were those considered to be hard to reach. Projects often focused around issues of health, citizenship and community agendas.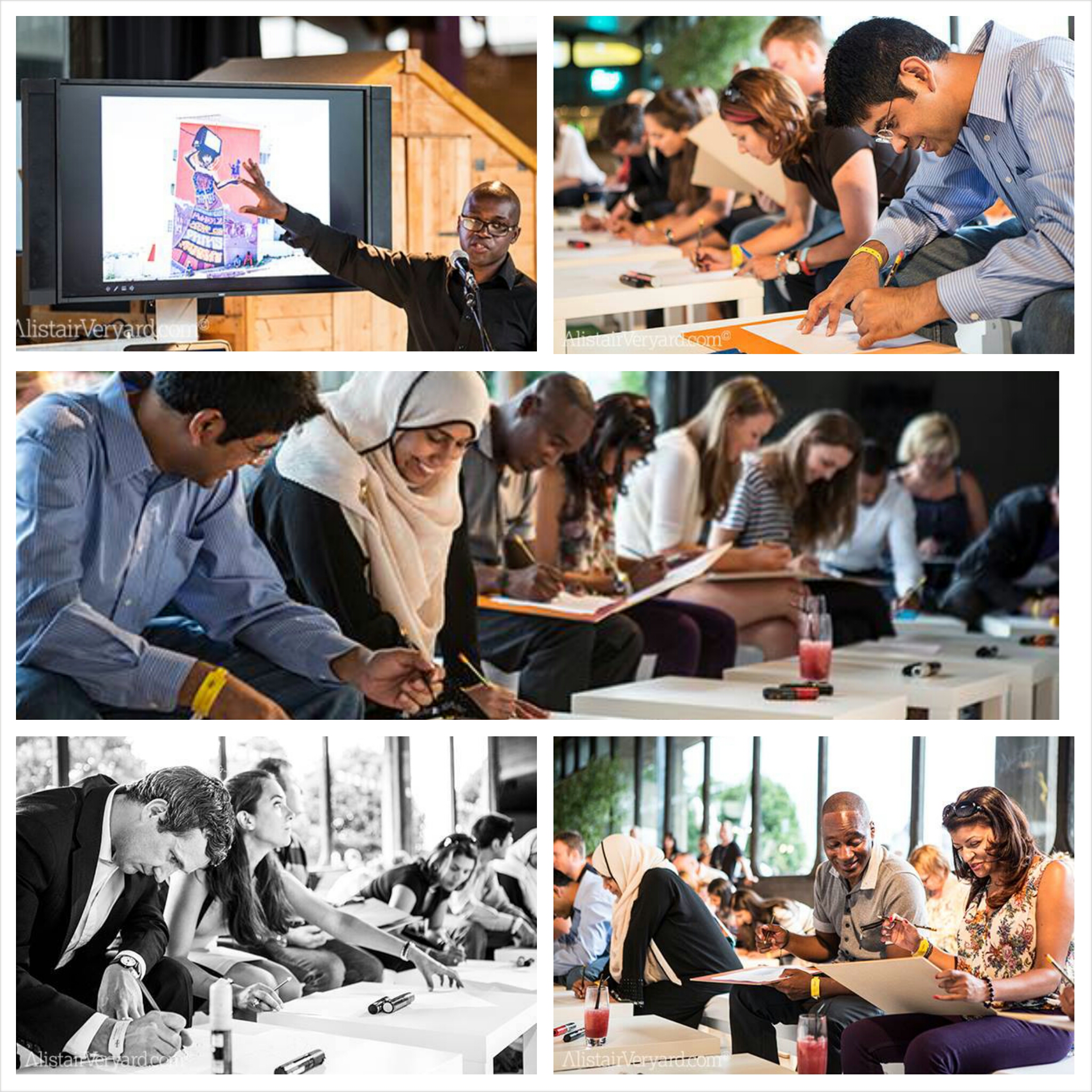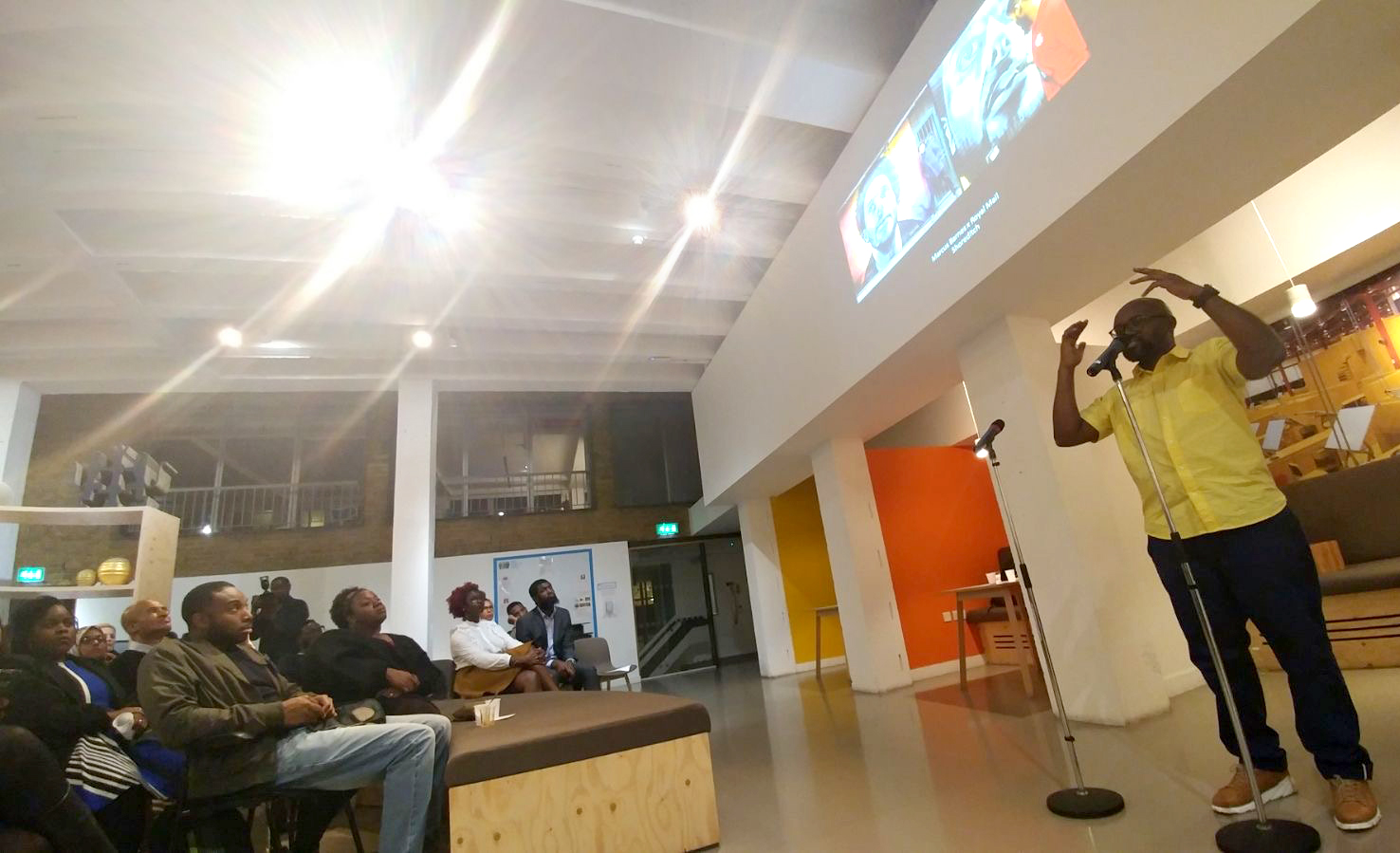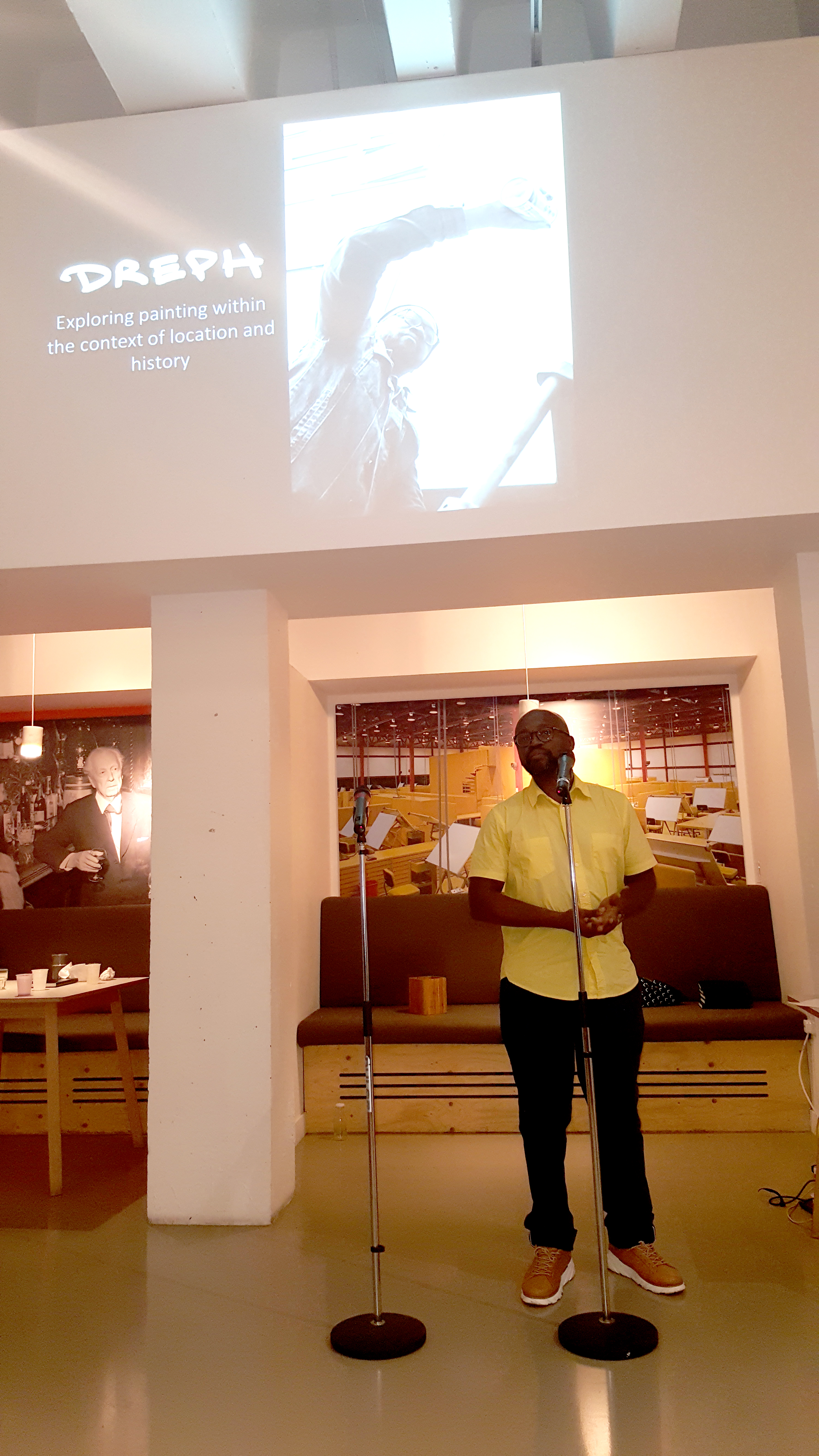 To celebrate Black History Month,  Royal Institute of British Architects hosted an evening of talks celebrating and exploring aspects of black culture and experience within architecture and art.
The lineup of speakers for the evening included the Stephen Lawrence Charitable Trust, Elsie Owusu OBE, Thomas Aqualina and Chrissa Amuah, founder of Africa by Design.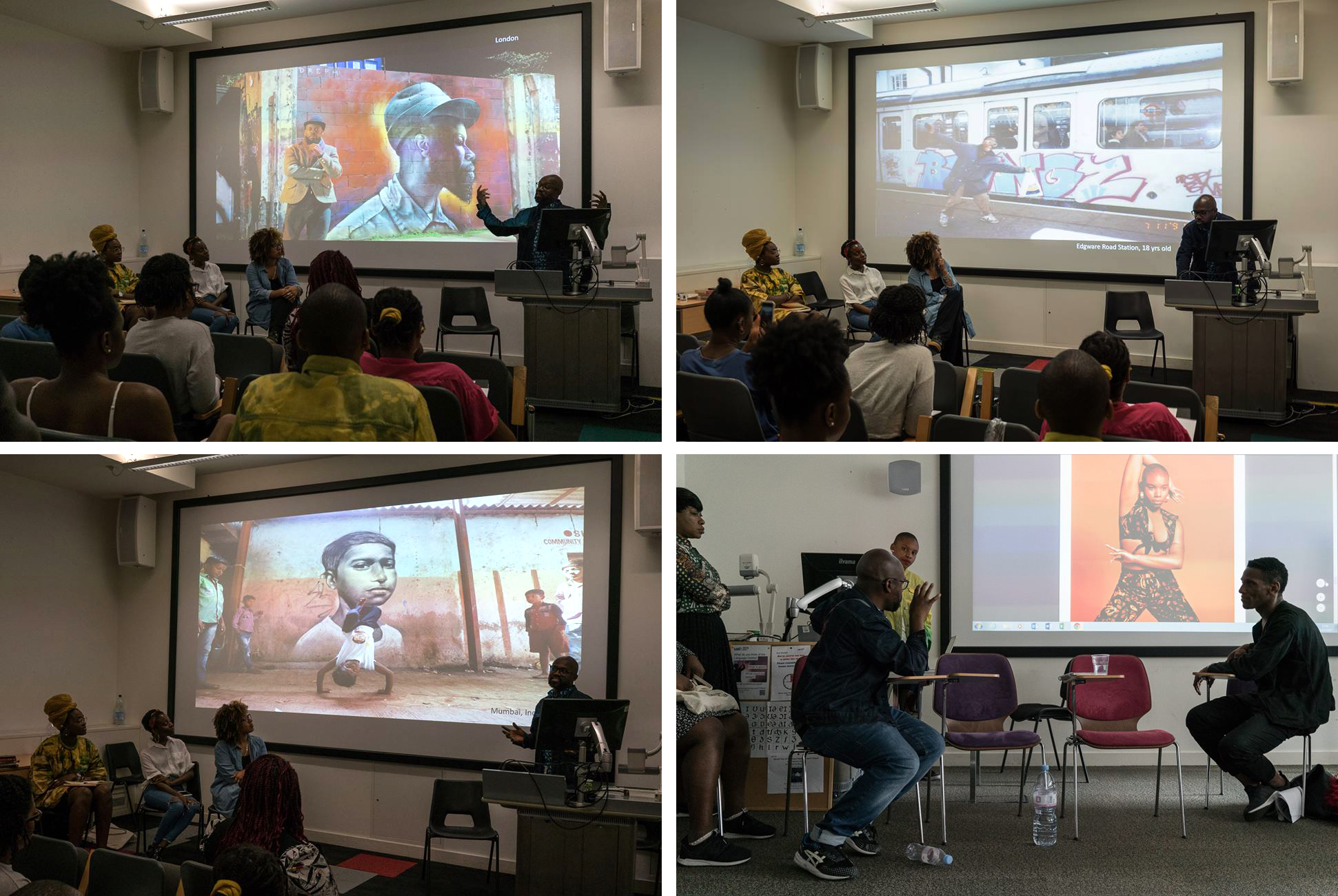 Black Blossoms & Shades of Noir Artist Conference for UAL Students and Black Blossoms Artists embarking on their professional futures in the creative and cultural sectors. University of Arts London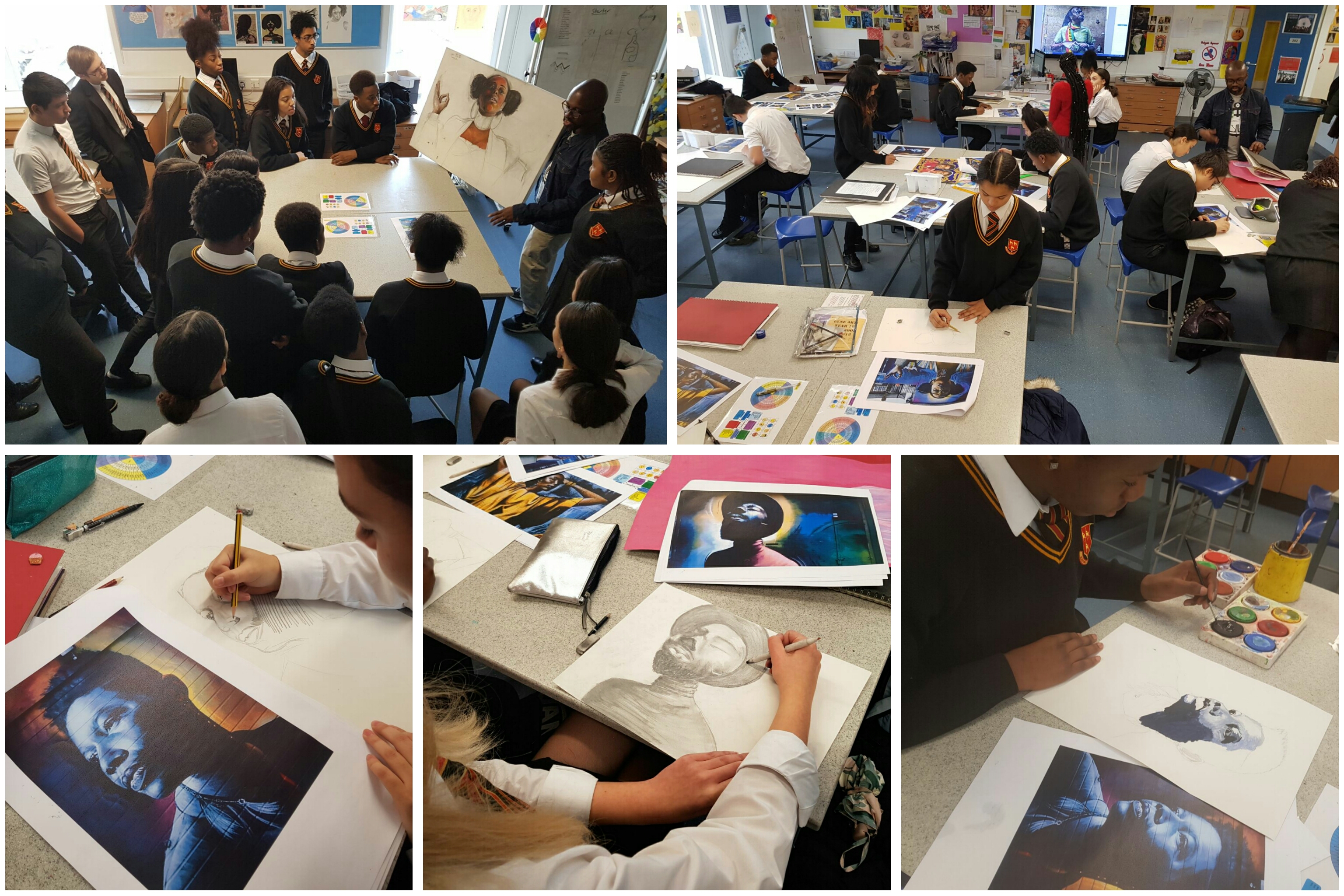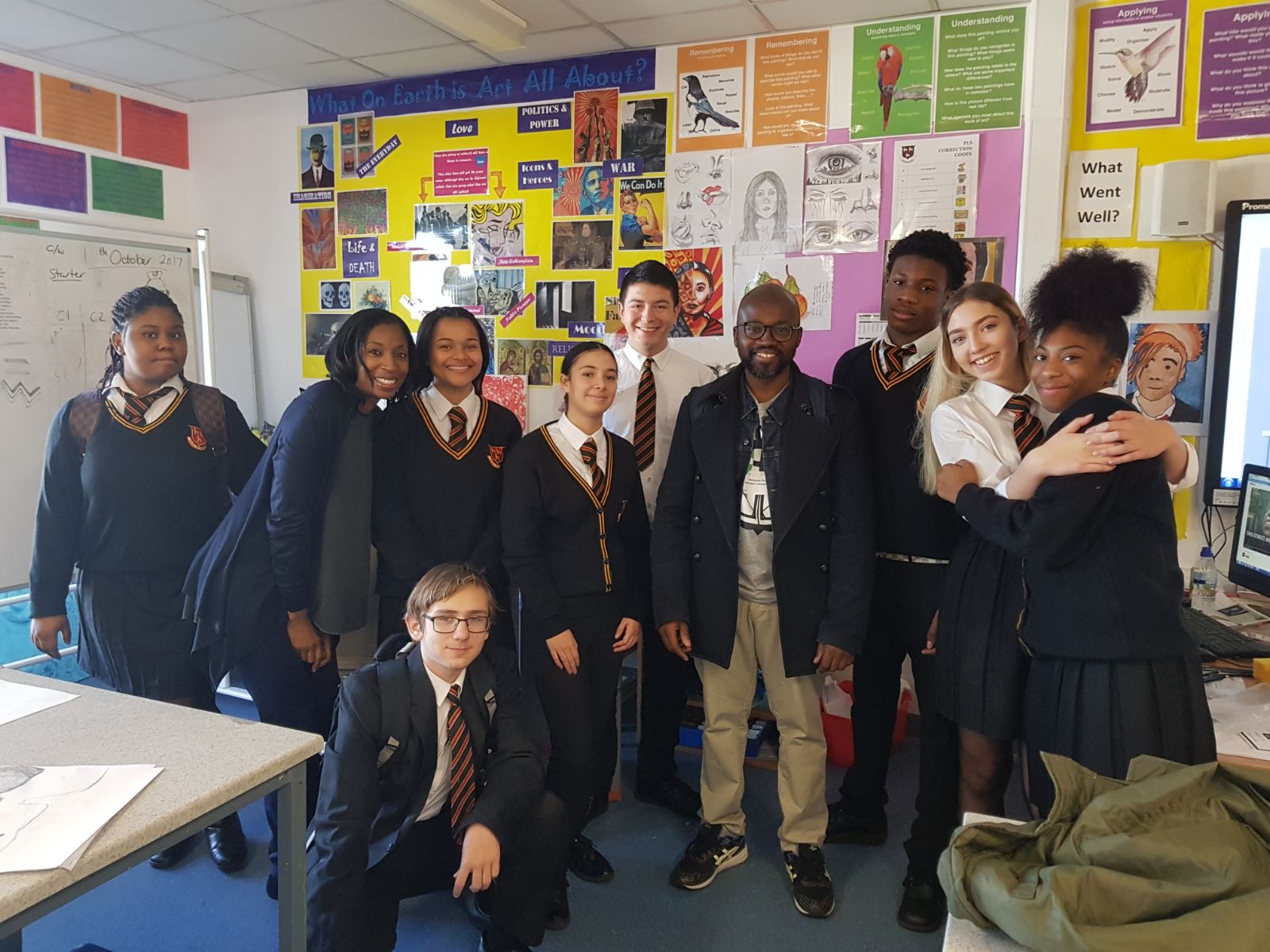 Portraiture workshop. Ladywell Pendergast School, South London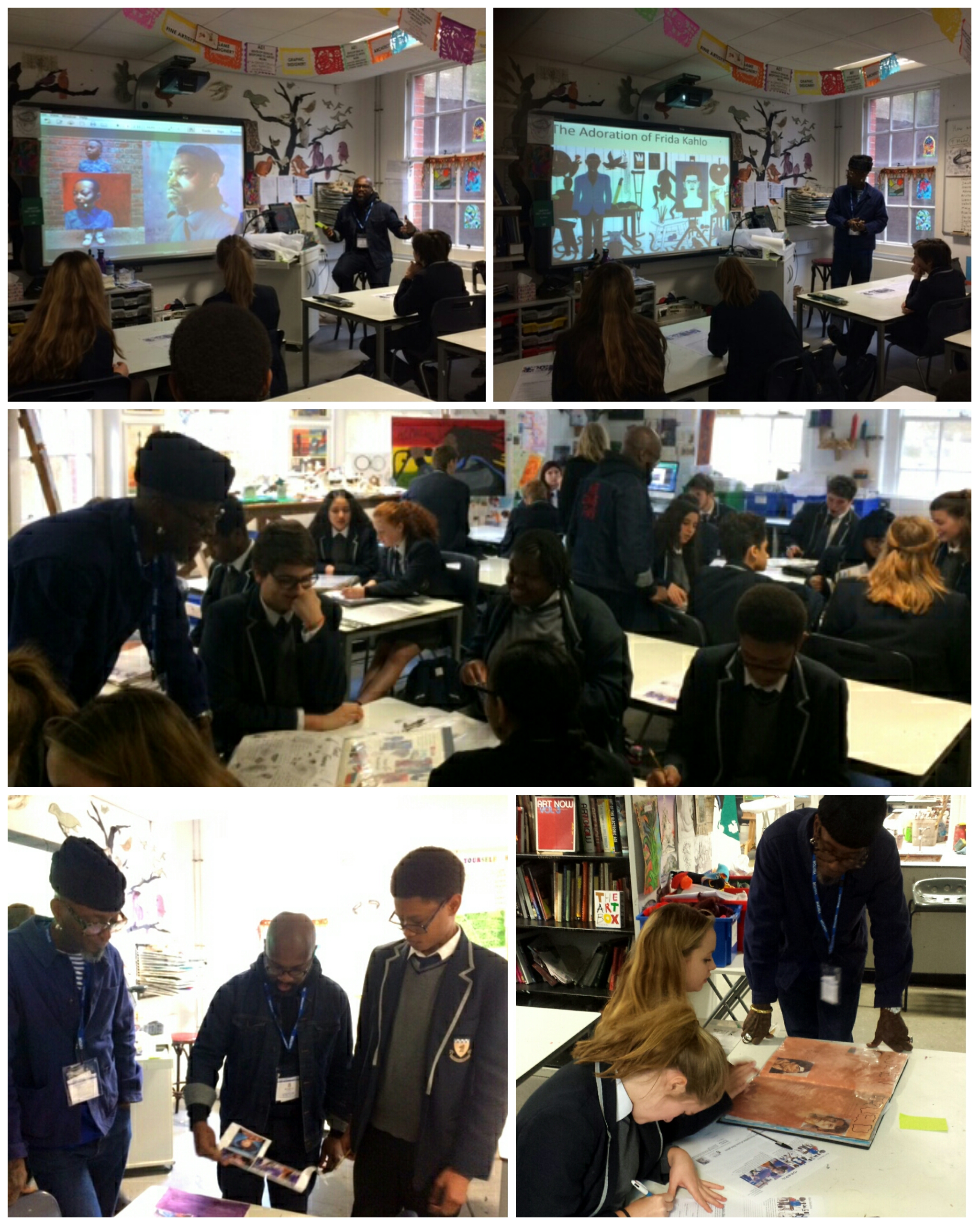 Abe Odedina and I had the pleasure of delivering an artist talk to pupils at ARK Bolingbroke in South London. It was a full house and It's always dope to hear the process and history behind the work of artists you admire.