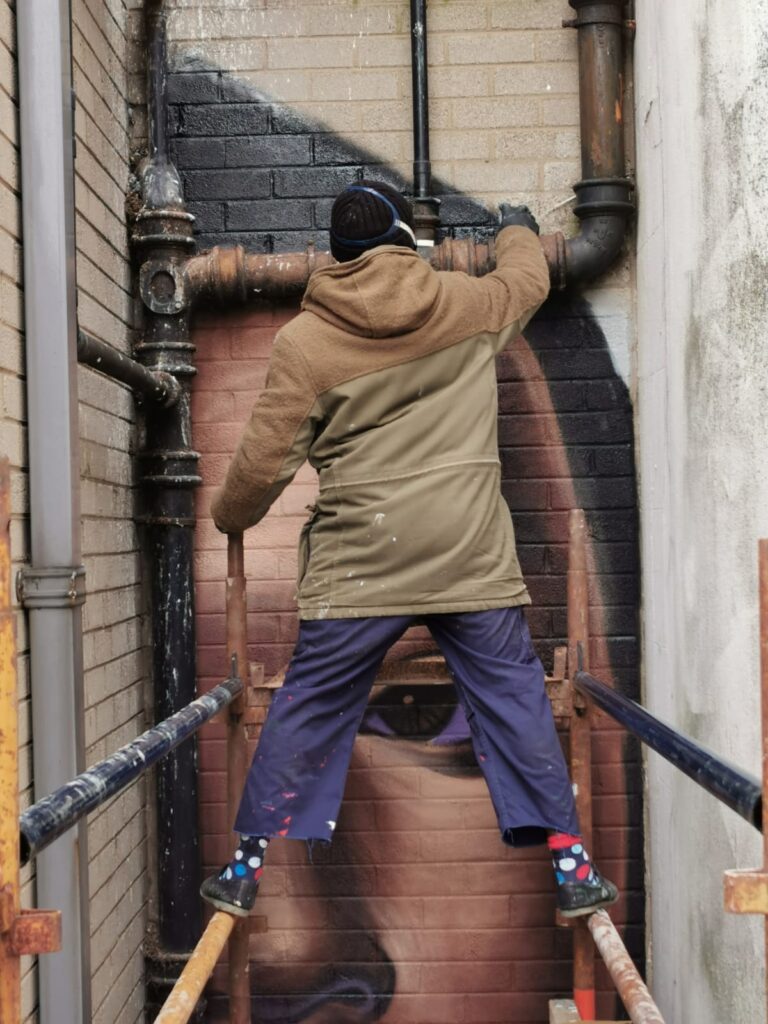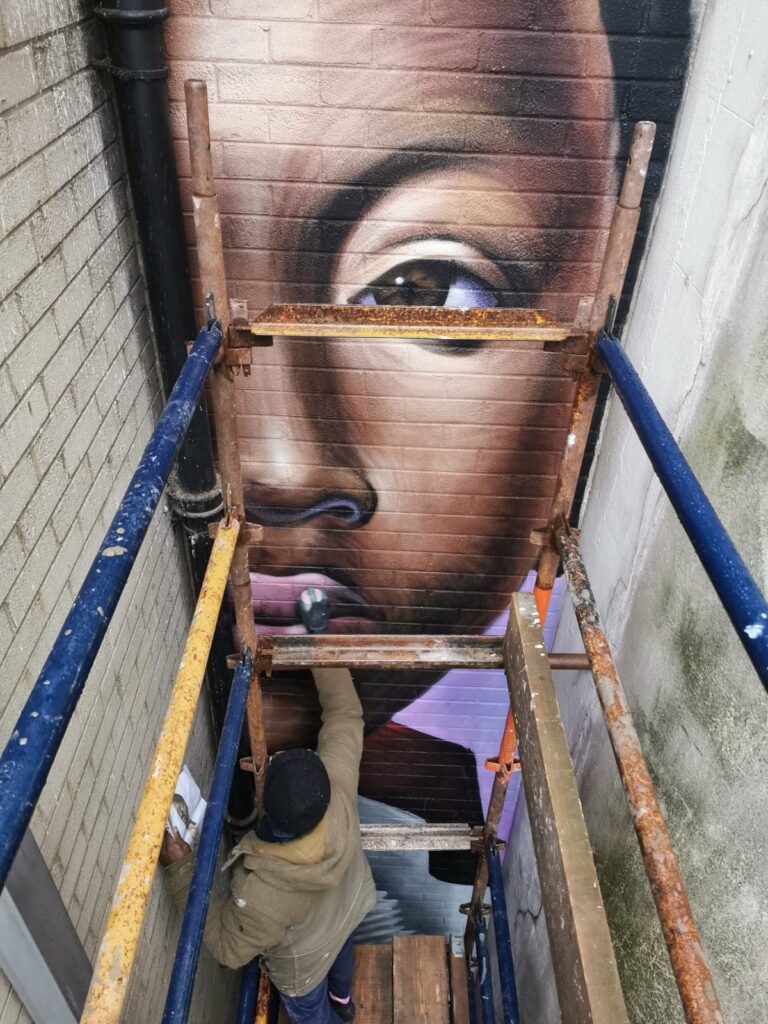 Olaudah Equiano was one of the first black abolitionists to visit Ireland, travelling to the country in May 1791. He was regarded as a leading spokesperson on enslavement and was also a gifted writer and lecturer. In 1789 he published his autobiography, 'The Interesting Narrative of the Life of Olaudah Equiano or Gustavus Vassa, the African'. He travelled widely promoting the book, which became immensely popular, helping the abolitionist cause. It is one of the earliest books published by a black African writer.
He arrived in Ireland at a time of heightened revolutionary activity in Europe in the wake of the French Revolution of 1789. During his visit to Belfast, Equiano stayed with Samuel Neilson, a member of the Charitable Society, founder and editor of the radical, abolitionist newspaper the Northern Star and a founding member of the United Irishmen. Although primarily remembered as Irish separatists, it was the United Irishmen's promotion of equality and abolitionism that most interested me.It was members of this society who hosted Equiano during most of his visit. Consequently, African-born Equiano, a former slave, unwittingly found himself at the centre of radical Irish politics.Belfast is a city with a century long mural tradition, primarily a means to mark territory for Loyalists or Nationalists, the two opposing factions there.
Over the last few years contemporary murals have thrived there because the city understands the importance of walls and art on walls – it's a language the locals from Belfast have been speaking for generations, they understand its power in the most visceral way. It's a city that debates, memorialises and celebrates through murals.This mural is based on a black and white portrait painted by William Denton and engraved by Daniel Orme. It was commissioned by Equiano as a frontispiece to The Interesting Narrative.
Curated by Daisy Chain Inc
WIP photos: Fracois Got Buffed
Joys Entry.
The Entries are narrow alleyways running between High St and Ann St and were once bustling commercial and residential thoroughfares. Joy's Entry is named after Francis Joy, who founded the Belfast News Letter in 1737.